There's a lot more than skiing in Lake Tahoe. With over 3 million visitors each year, a lot of people come during the warmer months for beautiful mountains and forest. Promote your business to them in our brochure racks at the California Welcome Center in Truckee.
Out of Your World, and Into Ours
In Truckee, 1893 meets 2019 in historically rich mountain town, that serves as a gateway to beautiful Lake Tahoe. The California Welcome Center Truckee is located just south of Interstate 80 on Donner Pass Road in downtown Truckee.
Hours: 9:00 am – 5:30 pm daily
Number of Visitors during 2019: 239,966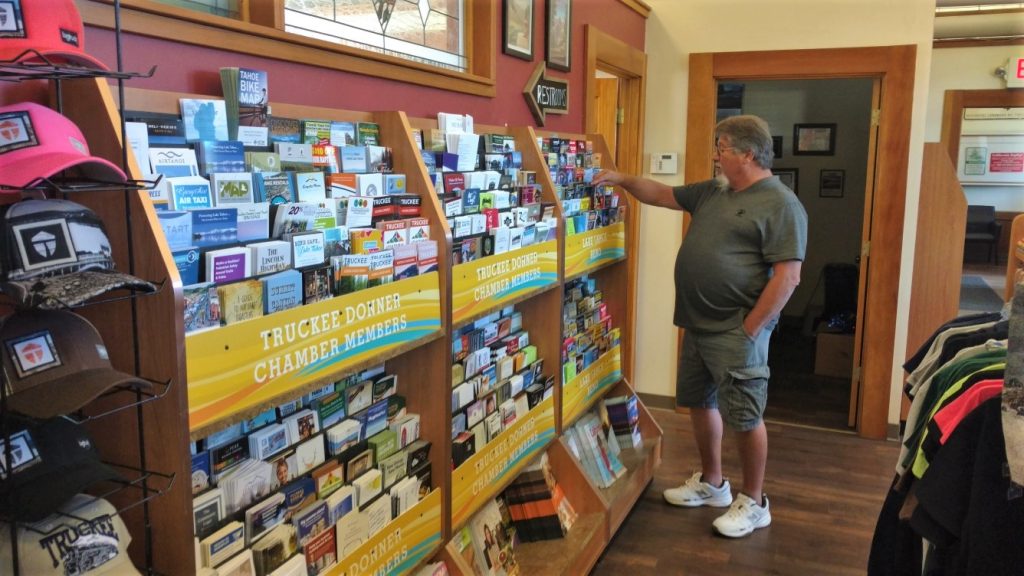 Brochure Racks, Digital Displays, Travel Guides, Digital Media Marketing, and Design Services
Certified offers a lot more than traditional brochure rack services. We offer digital displays, digital media marketing, travel guide advertising, as well as design and printing services for your marketing material!
CHECK RATES AND AVAILABILITY
To learn more about rates for displaying your brochure in our racks, design and printing opportunities, or any of our other programs, contact your local representative today!