MAMMOTH LAKES WELCOME CENTER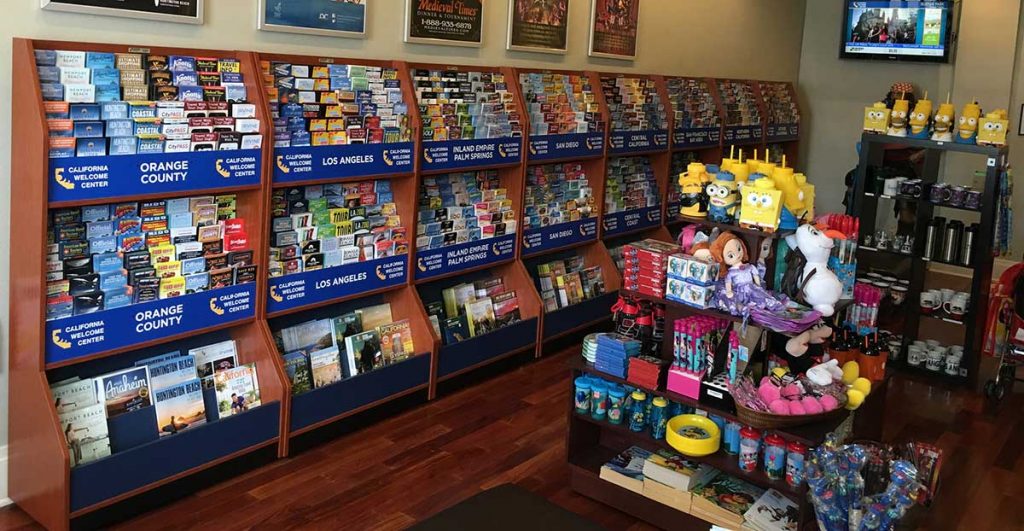 As one of the most popular destinations in California, the welcome center in Mammoth Lakes has advertising opportunities in both winter and summer.
Eastern Sierra's Year-Round Playground
This California Welcome Center is a collaboration of multiple agencies to provide the best possible information to travelers. These partners include: US Forest Service, National Park Service, Mammoth Lakes Tourism and Eastern Sierra Interpretive Center. The California Welcome Center Mammoth Lakes is located on Hwy. 203 just west of Hwy. 395 in the mountain resort town of Mammoth Lakes, home to the Mammoth Mountain Ski Area.
Hours: 7 days a week from 8:00 am – 5:00 pm
Number of Visitors during 2019: 91,152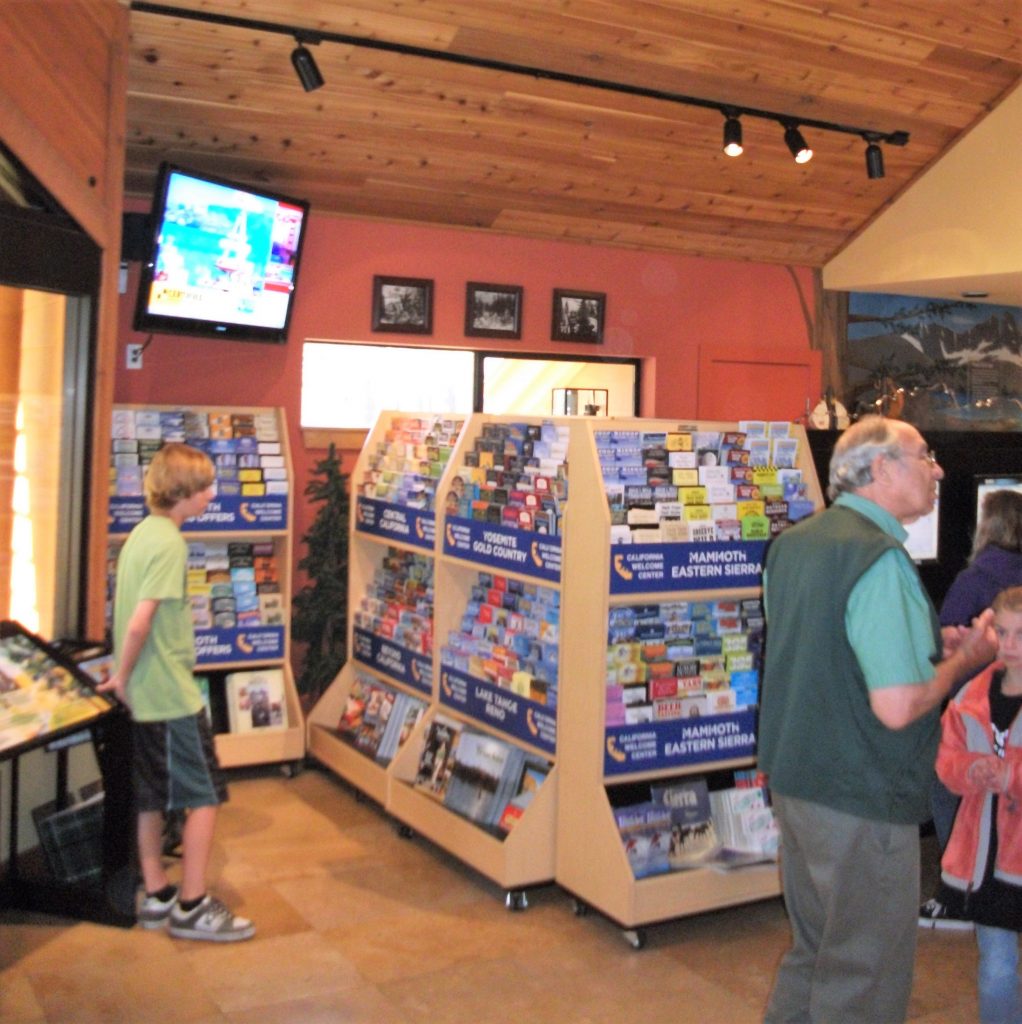 Brochure Racks, Digital Displays, Travel Guides, Digital Media Marketing, and Design Services
Certified offers a lot more than traditional brochure rack services. We offer digital displays, digital media marketing, travel guide advertising, as well as design and printing services for your marketing material!
CHECK RATES AND AVAILABILITY
To learn more about rates for displaying your brochure in our racks, design and printing opportunities, or any of our other programs, contact your local representative today!