As the northern gateway to San Diego County, the California Welcome Center in Oceanside gets a lot of visitors looking for water sports, relaxation, and that classic Southern California beach town.
Classic California
The gateway to San Diego, Oceanside is the classic California beach community with its warm, sandy beaches, historic wooden pier and Cape Cod-style harbor village complete with unlimited water sports and recreation. Offering a quiet escape from the hustle and bustle, visitors still experience the casual spirit that made Southern California's beach culture legendary. Conveniently located just off Interstate 5, the California Welcome Center Oceanside can be found at 928 North Coast Highway.
Hours: 7 days a week from 9:00 am – 5:00 pm
Number of Visitors during 2019: 39,189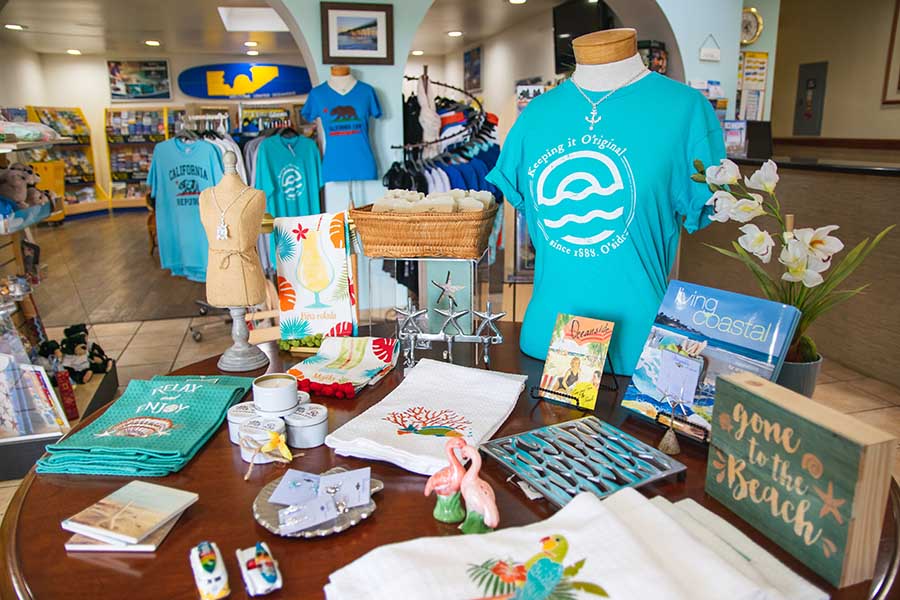 Brochure Racks, Digital Displays, Travel Guides, Digital Media Marketing, and Design Services
Certified offers a lot more than traditional brochure rack services. We offer digital displays, digital media marketing, travel guide advertising, as well as design and printing services for your marketing material!
CHECK RATES AND AVAILABILITY
To learn more about rates for displaying your brochure in our racks, design and printing opportunities, or any of our other programs, contact your local representative today!