EL DORADO HILLS WELCOME CENTER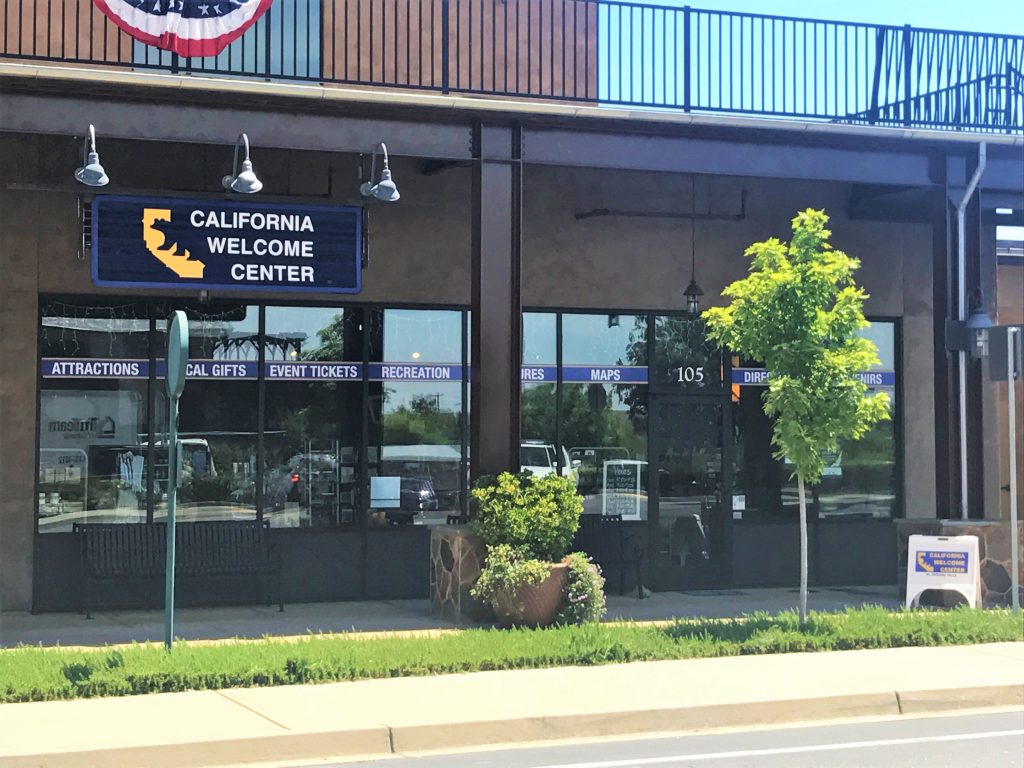 Visitors arrive to the Gold country and South Lake Tahoe by the thousands. They come for the snow in winter and for the wilderness in the summer.
Sierra Foothills
The California Welcome Center El Dorado Hills serves as a gateway to California's Gold Country and an outdoor enthusiasts destination! The welcome center is located 30 minutes east of Sacramento on Hwy. 50, and serves as a gateway to California's Gold Country and South Lake Tahoe.
Hours: Monday thru Friday 9:30 am to 5:00 pm and Saturday and Sunday 10:00 am to 4:00 pm
Number of Visitors during 2018: 13,709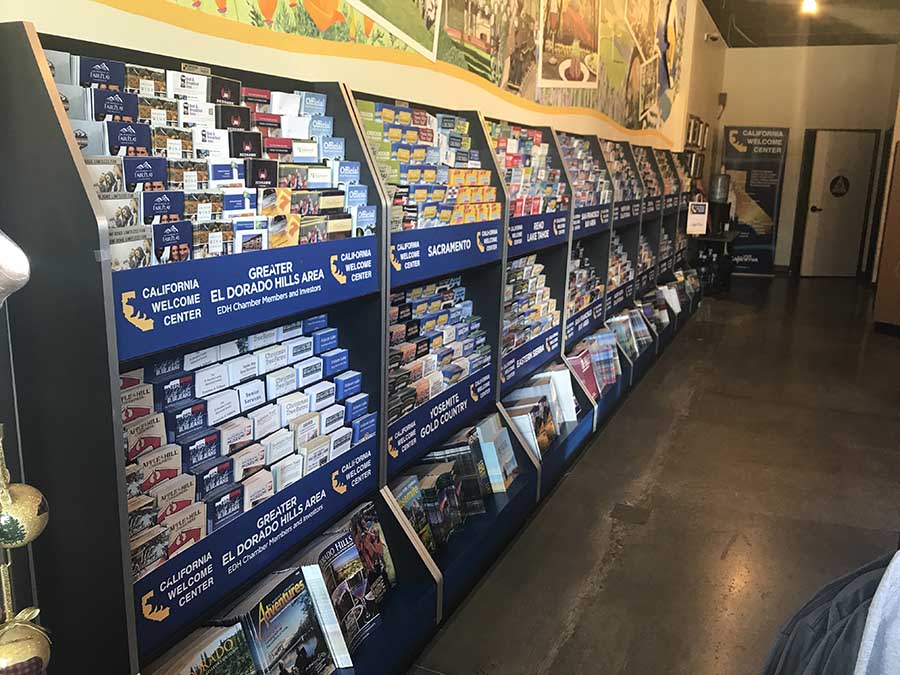 Brochure Racks, Digital Displays, Travel Guides, Digital Media Marketing, and Design Services
Certified offers a lot more than traditional brochure rack services. We offer digital displays, digital media marketing, travel guide advertising, as well as design and printing services for your marketing material!
CHECK RATES AND AVAILABILITY
To learn more about rates for displaying your brochure in our racks, design and printing opportunities, or any of our other programs, contact your local representative today!