SANTA ROSA WELCOME CENTER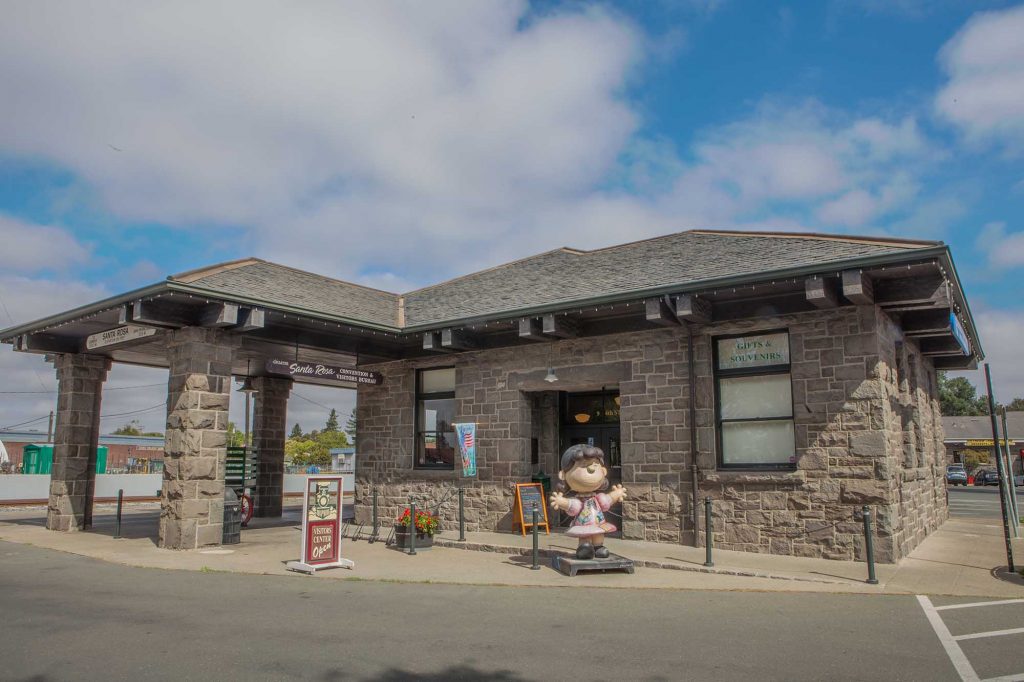 Teaming with natural beauty as well as wineries, golf courses and spas, Santa Rosa is a very popular tourist destination. Promote your business in our brochure racks and digital displays in the California Welcome Center in Santa Rosa.
Arrive, Explore, Relax in Sonoma Wine Country
Located 55 miles north of San Francisco, Santa Rosa is home to Snoopy & the Charles M. Schulz Museum, Luther Burbank Home & Gardens, and surrounded by 200 wineries, 16 golf courses, spas and more. The California Welcome Center Santa Rosa is in the Historic Railroad Square, just west of Hwy. 101 in downtown Santa Rosa.
Hours: 9:00 am – 5:00 pm daily
Number of Visitors during 2019: 50,630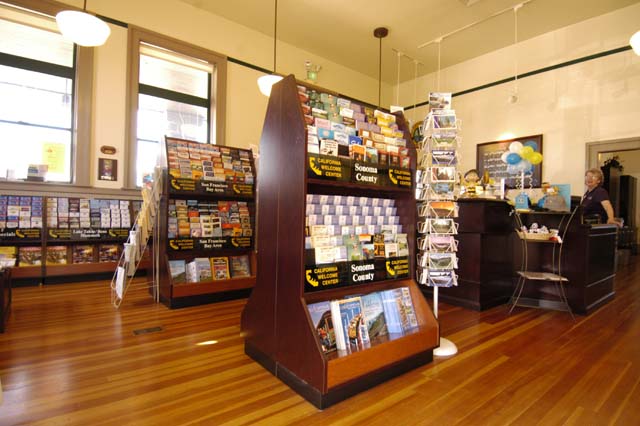 Brochure Racks, Digital Displays, Travel Guides, Digital Media Marketing, and Design Services
Certified offers a lot more than traditional brochure rack services. We offer digital displays, digital media marketing, travel guide advertising, as well as design and printing services for your marketing material!
CHECK RATES AND AVAILABILITY
To learn more about rates for displaying your brochure in our racks, design and printing opportunities, or any of our other programs, contact your local representative today!