From Monterey to Santa Cruz, Salinas has a lot for the beach lover and those who love natural beauty. With all its visitors each year, take advantage of the promotional opportunities in our brochure racks and digital displays at the California Welcome Center in Salinas.
A Great Place to Live, Work and Visit
Whether you are looking for fun in the sun with a day at the beach, or an afternoon filled with history and culture, or an elegant dinner spotlighting locally grown produce, you will find it in Salinas. Salinas is where quaint charm meets modern excitement, and natural beauty meets contemporary technology. The California Welcome Center Salinas is located just west of Hwy 101 on North Davis Road.
Hours: Monday – Friday 9:00 am – 5:00 pm, Saturday – Sunday 10:00 am – 4:00 pm
Number of Visitors during 2019: 4,293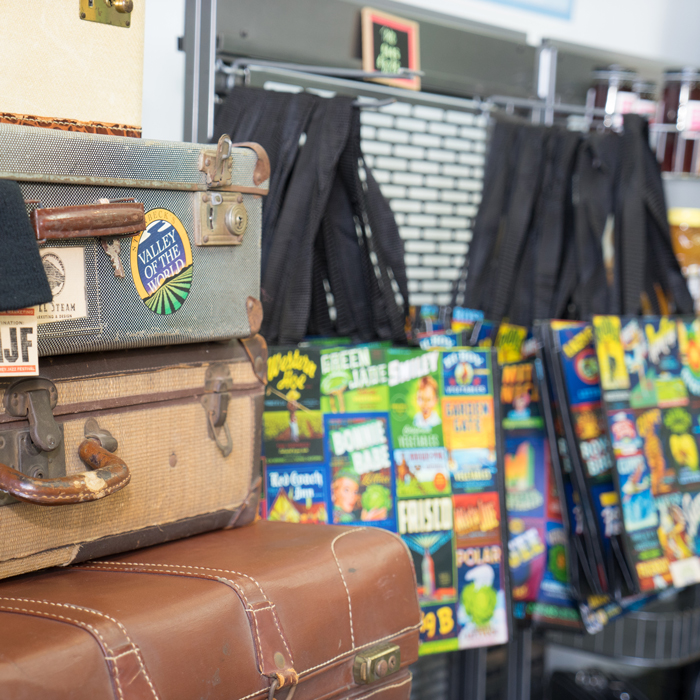 Brochure Racks, Digital Displays, Travel Guides, Digital Media Marketing, and Design Services
Certified offers a lot more than traditional brochure rack services. We offer digital displays, digital media marketing, travel guide advertising, as well as design and printing services for your marketing material!
CHECK RATES AND AVAILABILITY
To learn more about rates for displaying your brochure in our racks, design and printing opportunities, or any of our other programs, contact your local representative today!