Our brochure racks and travel guides located at the Gilroy California Welcome Center is a great way to get your company information to thousands of visitors and locals alike in this highly visited community.
Welcome to the Garlic Capital of the World
Known as the garlic capital of the world, Gilroy's central location makes it the perfect base camp for exploring not only Gilroy, but Silicon Valley, San Francisco and the Central Coast. You can find the welcome center located at the Gilroy Premium Outlets right off Route 101.
Hours: 7 days a week from 9:30 am – 5:30 pm
Number of Visitors during 2019: 43,370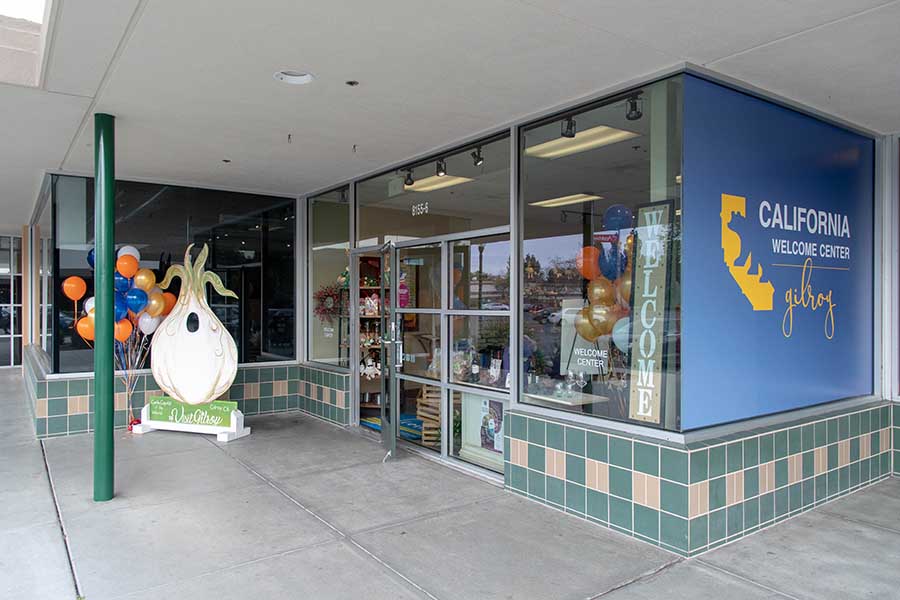 Brochure Racks, Digital Displays, Travel Guides, Digital Media Marketing, and Design Services
Certified offers a lot more than traditional brochure rack services. We offer digital displays, digital media marketing, travel guide advertising, as well as design and printing services for your marketing material!
CHECK RATES AND AVAILABILITY
To learn more about rates for displaying your brochure in our racks, design and printing opportunities, or any of our other programs, contact your local representative today!